Interior Design Service for Office Apartement and Houses in Cikarang Area
As a Interior Design Service provider we looked Cikarang, Lippo Cikarang Area , Lembah Hijau and their surrounding are very potential place to do business. Cikarang including Orange County, apartment building like The Oasis and others were growing so fast. and we are the right business to make your lifestyle even better.
New apartment like The Oasis Cibarusah CIkarang were sold out in seconds, this place one of prestigious living space in Cikarang Barat area.  if you local person that targeting Korean and Japanese people for rent your apartment, we can help you with building your interior.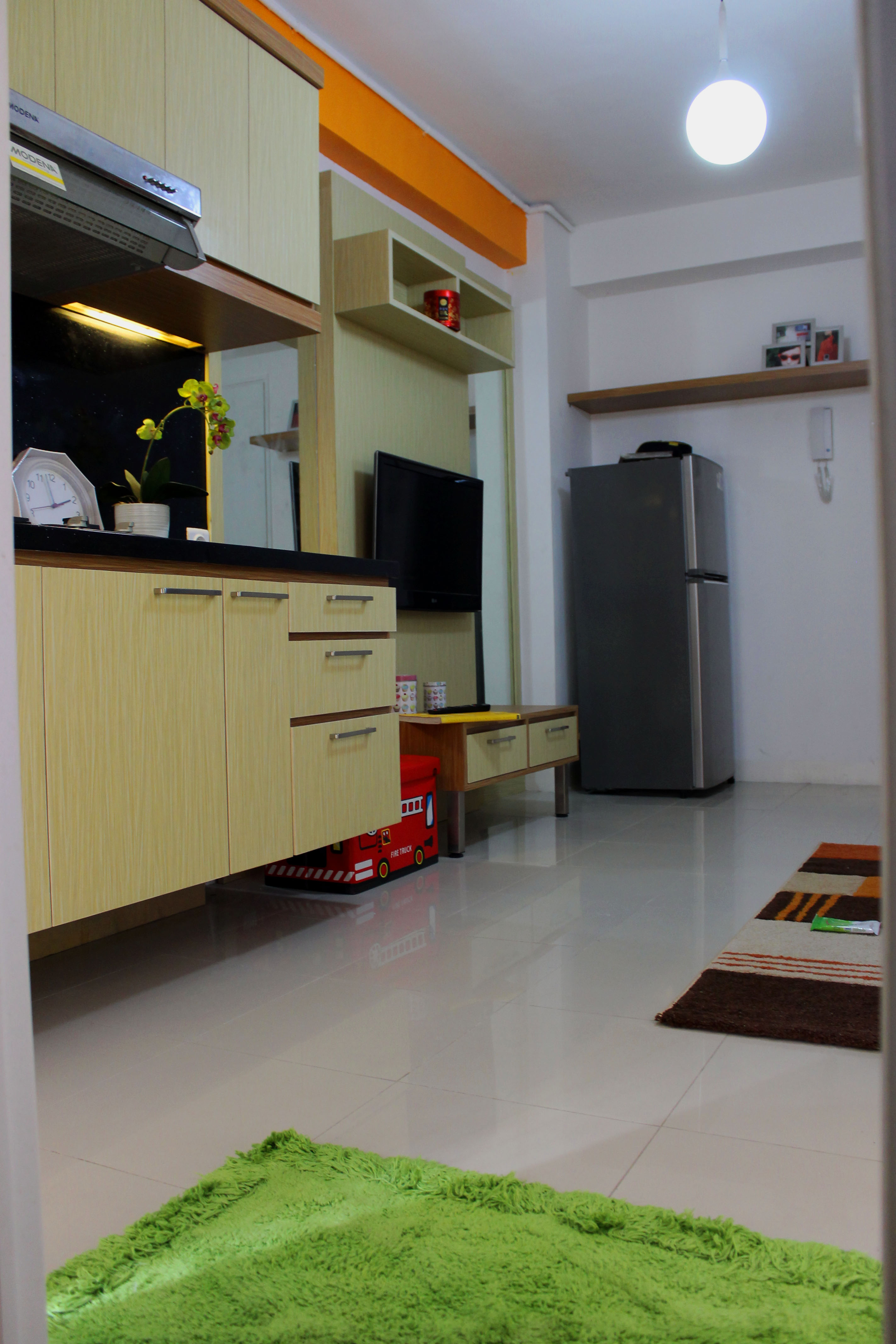 We are established Interior Design Service that give and provide service to upgrade your renting fee by planting new ideas, new design and concept that attract and give comfort to people. Check our projects and secure your time by contacting us regarding your interior project in Cikarang Areas, We also have staff that speaks english and Japanese to reassure your comfort if your a foreigner that try your living in Cikarang.
Contact us at 0812 1233 9393 for more detail about our Interior Services.